3 Things to Check Before Getting Traffic to Your Website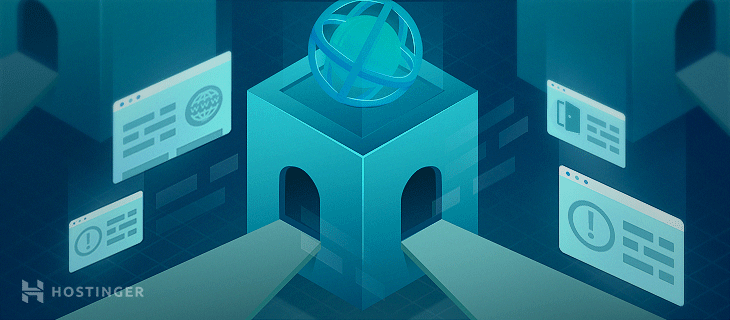 Creating a website can take a lot of money and time. Its design needs to be flawless, and its functions intuitive and easy to use, which usually cannot be done in a day or two.
It's no surprise that you'd want to launch it as soon it's complete. After all, it's what you've been working towards all this time.
However, launching a website before it's fully ready to handle the traffic can do more damage than good. If you invite your target audience to the site and it breaks or crashes when they try to enter it, that will leave a pretty bad first impression. Unfortunately, those cannot be erased.
That's why it's essential to ensure that your site is 100% ready for the traffic it will receive. Without going into a detailed pre-launch checklist, here are the three things to check before getting traffic to your site.
1. Check the Responsiveness of Your Website
As mobile device traffic accounts for around half of all online visits, having a website suited for multiple devices is a must. Your site's design has to be able to adapt automatically and quickly to a variety of different screen sizes without losing its functionality and looks.
What's more, the menus should be easy to navigate, and the CTA placement must be prominent but not too distracting. The images should be optimized for faster loading and adapt in size according to the site design changes.
Overall, your website should be able to adjust to suit your visitors' needs, no matter the device they use to access it.
2. Increase Your Site's Loading Speed
Although a slow website will eventually load, visitors may not have enough time or patience to wait. Every additional second affects your traffic, increasing the bounce rate and lowering the conversion rate.
That's why it's vital to ensure your website loads fast – the faster, the better. There are many steps you can take to increase the site's loading speed, most of which are available in this comprehensive loading speed eBook.
3. Choose Good Web Hosting
Perhaps the most important aspect that determines whether your website can handle the traffic is your web hosting. If your web host does not provide you with enough resources, like a substantial amount of RAM, CPU, and bandwidth, your website won't be able to handle higher loads of traffic, and it will crash.
At Hostinger, we pride ourselves on the resources our customers get, even with the most basic hosting plans. All our Premium and Business subscriptions include unlimited bandwidth, at least 1 GB of RAM, and a 99.9% uptime guarantee.
So, check your current web hosting subscription. Before launching it to the public, test your website by asking your family and friends to visit it at the same time, and upgrade your web hosting if the results aren't good.